About
Skyloop Cloud is an AWS Select Consulting Partner. We provide solutions for wide range of domains that include cloud consultancy, AWS management console adoption, AWS Certification and share best practices for Lambda, S3, EC2, Free Tier, CLI and Calculator.
Learn More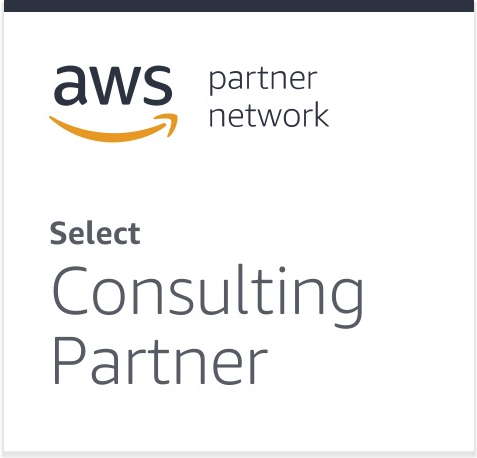 Features
Get the most out of Amazon Web Services
Skyloop Cloud offers a full range of consulting services. Our AWS experts will examine your existing infrastructure, as well as investigate the overall architecture and a services interaction model to offer you the best solution. As a result, you will optimize infrastructure performance and maintenance costs without disrupting end-user productivity.
Our goal is to ensure your success on AWS. We help you navigate the complete Amazon Web Services suite of powerful cloud infrastructure services and guide your cloud strategy for getting the most out of AWS.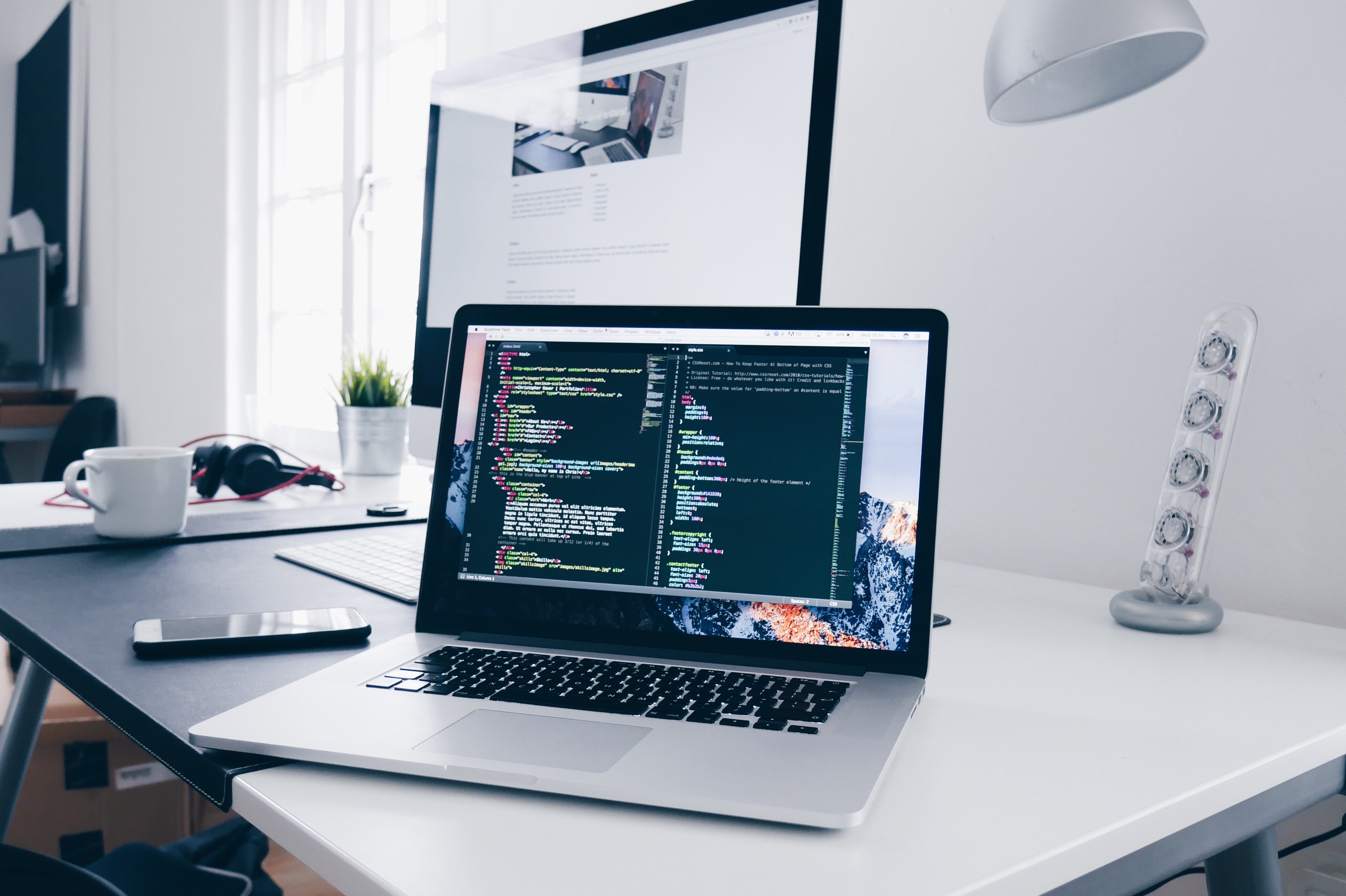 Skyloop Cloud covers the full spectrum of Amazon Web Services (AWS) initiatives.
From design, migration and implementation to adoption and improvement, continuous integration and delivery (CI/CD) to infrastructure as code, lean Agile and more — we're there.
We're ready to help you navigate today's ever-changing digital landscape, maximize your investments and build for the future.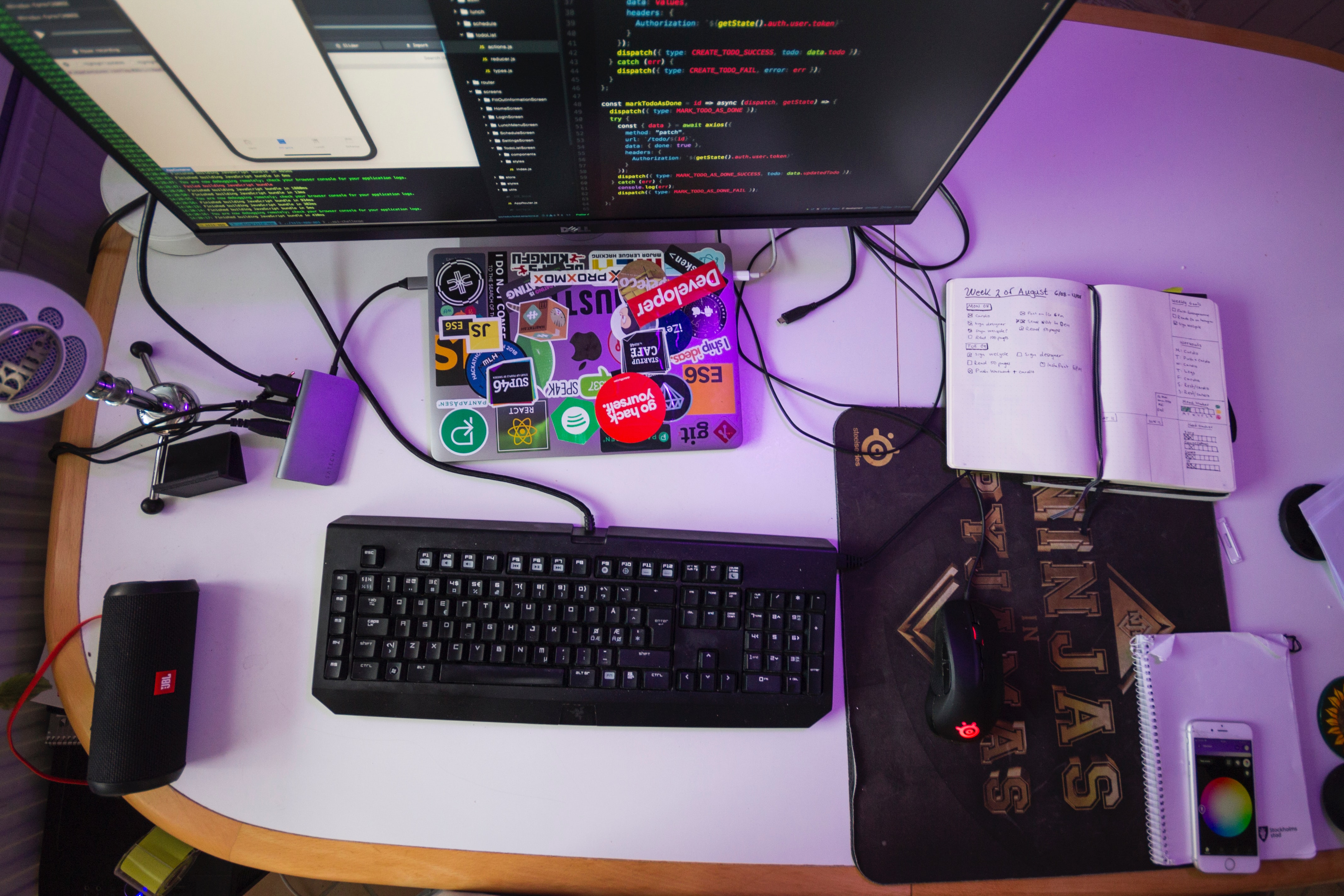 Skyloop Cloud provided comprehensive 24/7 AWS managed services
Full 24/7 onshore NOC and SOC and a dedicated team of AWS architects, engineers, and security and compliance experts committed to help you get the most out of your cloud infrastructure with AWS managed services.
Our AWS services include around the clock security and performance monitoring, cost and resource optimization, advanced compliance services, and day-to-day administration of your AWS infrastructure.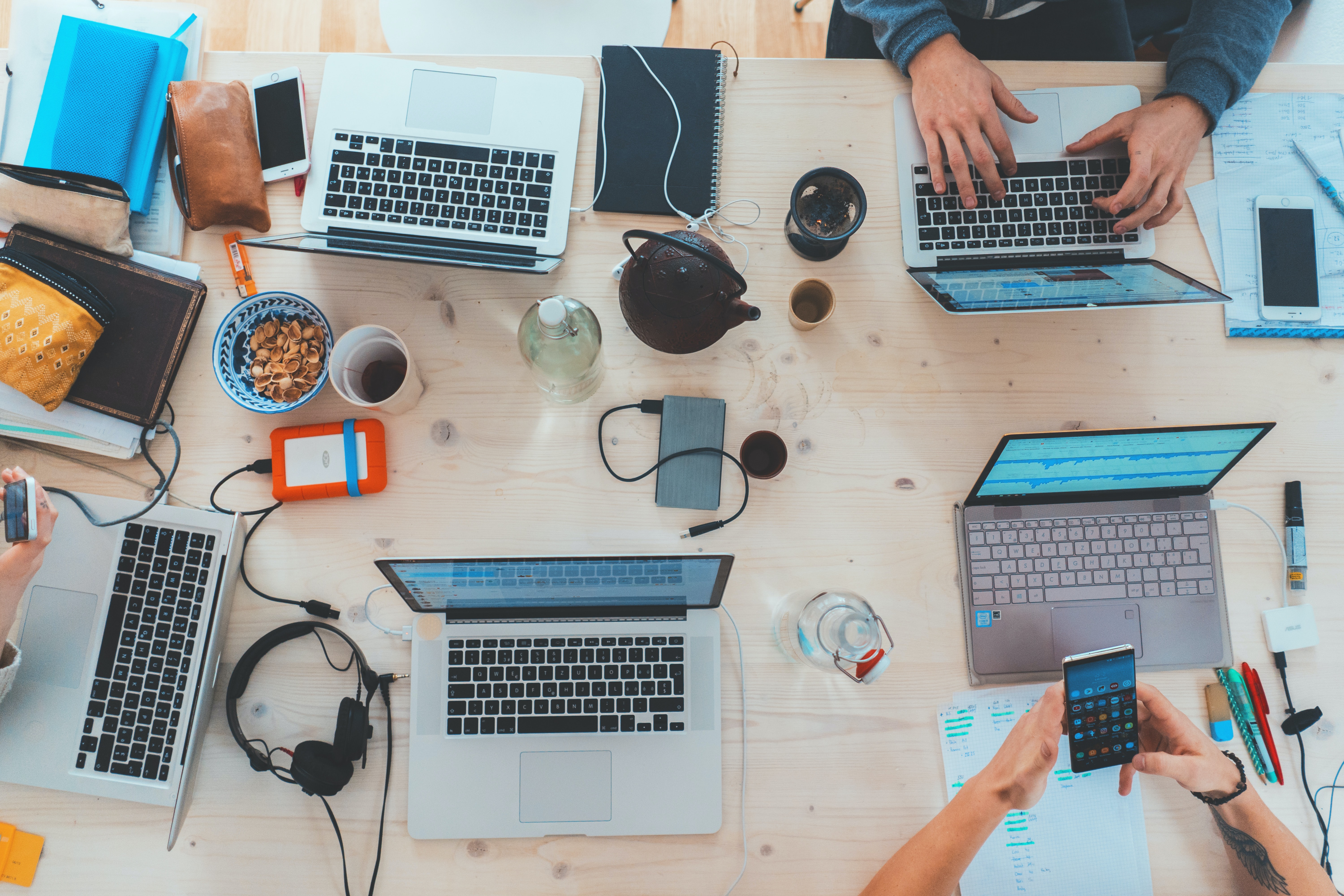 We've got you covered with real-world AWS courses
Amazon owns nearly half of the world's public-cloud infrastructure market, and adoption only continues to grow. But does your team have the practical skills to fully leverage the benefits of the world's most popular cloud computing platform?
Our Amazon AWS training courses can give your team the cloud computing skills they need. Attend in-class, online, or bring a customized team event to your facility. To help you design, deploy, and secure your infrastructure and applications on the AWS cloud, Skyloop Cloud can also help you achieve an in-demand AWS courses such as Solutions Architect, DevOps Engineer or SysOps Administrator with our certified AWS personnel.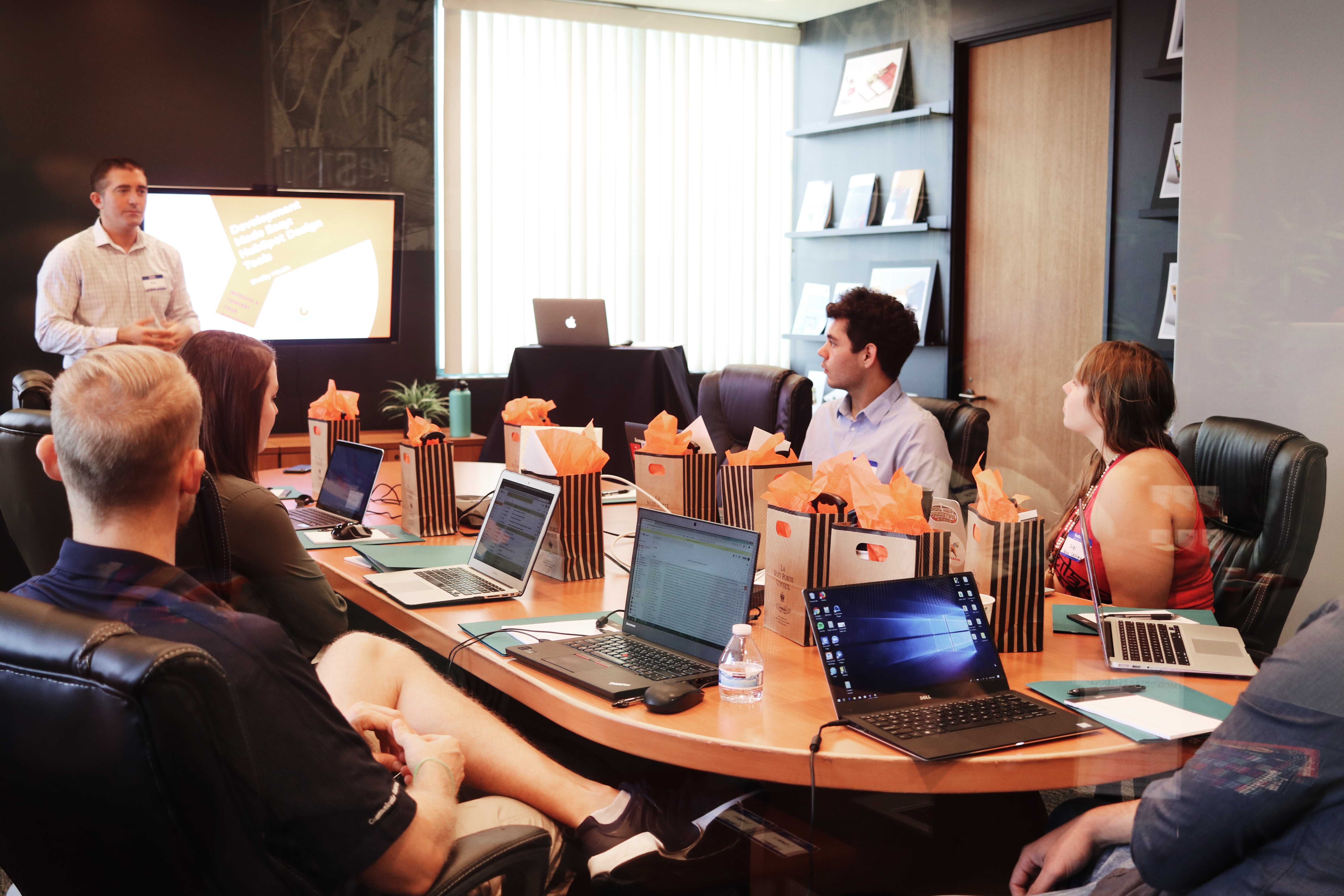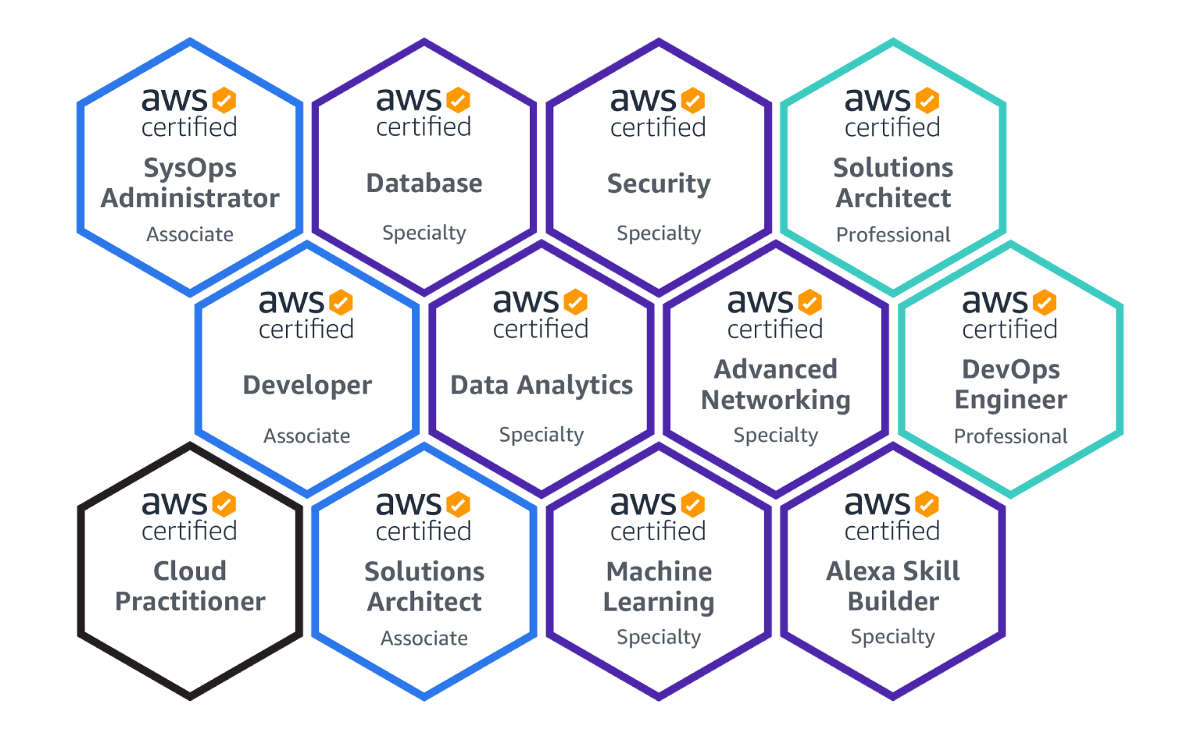 Testimonials
What they are saying about us
We didn't transform alone. Our partnership with Skyloop Cloud, a specialist DevOps and cloud transformation consultancy, brought a wealth of experience to our transformation.
Melih Birim
Co-Founder
When we examined the AWS services used with Skyloop Cloud, we are able to define the most cost-effective solution.
Gürkan Çiçek
CEO
Skyloop Cloud's deep skills in Cloud and DevOps were critical in helping us migrate and secure the technical foundation for our future growth as a business.
Murat Yıldırım
Expert
Working with Skyloop Cloud has enabled us to take a giant step away from our old legacy systems and make a fresh start in the cloud.
Aziz Bulut
CEO
Skyloop Cloud supported our transformation really by trusted delivery.
Nedim Yumakgil
CEO
Skyloop Cloud is explaining us the design and delivery of new and enabling cloud technologies.
İsmail Ecevit
Manager
OUR CUSTOMERS
HSBC UK
TÜRKSAT
Consulting, Training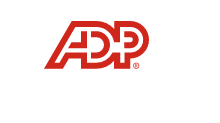 ADP
Training, Project Solutions Managed Services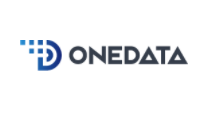 ONE DATA SOLUTIONS
Training, Project Solutions Managed Services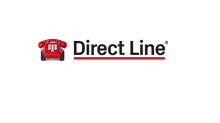 DIRECT LINE INSURANCE
Training, Project Solutions Managed Services
Mastertek
Project Solutions, Managed Services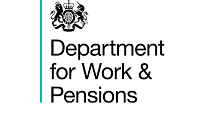 DEPARTMENT for WORK and PENSIONS
Training, Project Solutions Managed Services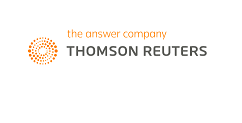 THOMSON REUTERS
Project Solutions
Park 23
AWS Honeycode Reference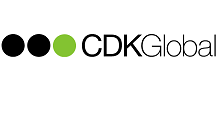 CDK GLOBAL
Training, Project Solutions Managed Services
CC Furniture Solutions
Training, Project Solutions Managed Services
MICROMARIN SOFTWARE
Training, Project Solutions Managed Services

DAGI
AWS Honeycode Reference
Location:
IstMarina S2 Kule No:#320
Kartal, İstanbul
Email:
info@skyloop.cloud